Turboden clean energy ahead
Turboden is an Italian firm and a global leader in the design, manufacture and maintenance of Organic Rankine Cycle (ORC) systems, highly suitable for distributed generation, that generate electric and thermal power exploiting multiple sources, such as renewables (biomass, geothermal energy, solar energy), traditional fuels and waste heat from industrial processes, waste incinerators, engines or gas turbines. Today Turboden expands its solutions with gas expanders and large heat pumps to contribute to the worldwide efforts to mitigate global warming by creating reliable and clean energy systems.
1

Countries
1

Plants59 Plants are
under construction
Find your solution
ENERGY EFFICIENCY
Highlights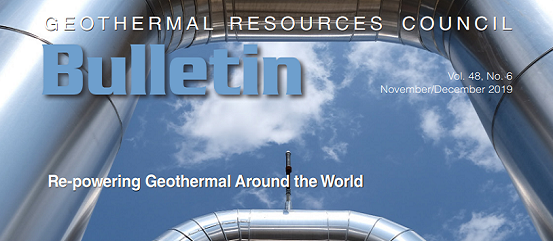 The Repowering of the Lightning Dock Geothermal Plant in New Mexico
Lightning Dock is a Geothermal plant located in the Animas Valley of southwest New Mexico which in 2017 chooses Turboden as solutions provider to design and supply a new plant, more efficient, that can guarantee the awaited results. The plant is in operation from the end of 2018. Click here to find the related GRC article.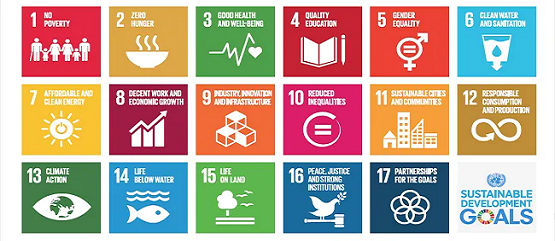 Turboden contributes to SDGs
Turboden is complied with energy policies concerning renewables, energy efficiency and climate change. Following the sustainability approach, Turboden creates shared value for the company, its stakeholders and the territories in which it operates. Turboden is also committed to making its contribution to Agenda 2030 development. UN Sustainable Development Goals (SDGs) identify and define the targets related to our business priorities. SDGs 7, 8, 9, 12, 13, 15, 17 match Turboden's vocation to promote research and operating towards a clean energy future.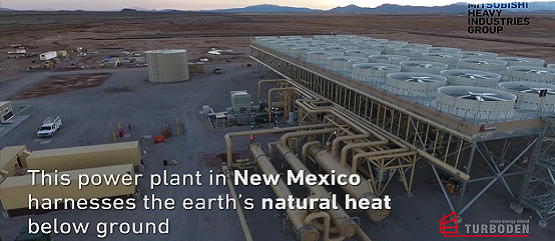 Powering the future from deep underground
The first Turboden geothermal project in North America is an example of an efficient revamping of an existing binary plant. It harnesses heat from the deepest layers of the Earth's crust to generate 14MW of green electricity. Turboden's unique form of energy production operates a continuous cycle generating clean, stable and sustainable electricity, with no emissions.
SUBSCRIBE TO OUR
NEWSLETTER
Get all the news, discover our technologies and find out about our latest developments.
REGISTER HERE