OVER 35 YEARS OF
ORGANIC RANKINE CYCLE
TECHNOLOGY
DEPENDABLE ORC
TURBOGENERATORS
SMARTER BINARY SYSTEMS
DELIVERED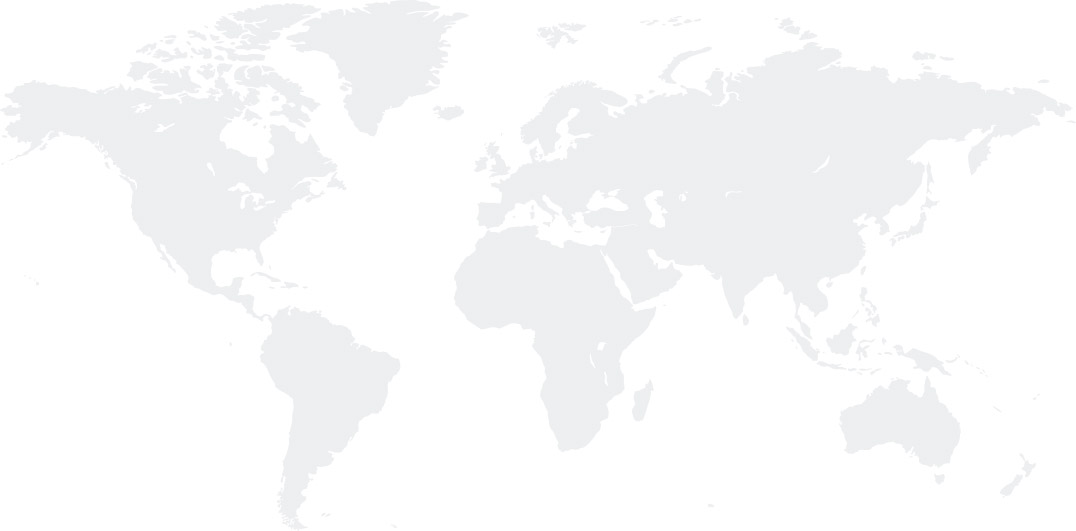 Turboden clean energy ahead
Turboden is an Italian firm and a global leader in the design, manufacture and maintenance of Organic Rankine Cycle (ORC) systems, highly suitable for distributed generation, that generate electric and thermal power exploiting multiple sources, such as renewables (biomass, geothermal energy, solar energy), traditional fuels and waste heat from industrial processes, waste incinerators, engines or gas turbines.
Highlights
Vision for Deep Geothermal Report
Turboden gives its contribution for "Vision for Deep Geothermal" edited by ETIP-DG (European Technology & Innovation Platform on Deep Geothermal). This Vision for Deep Geothermal looks towards the future of Deep Geothermal energy development in the few next decades, and highlights the great potential of untapped geothermal resources across Europe.