OVER 35 YEARS OF
ORGANIC RANKINE CYCLE
TECHNOLOGY
DEPENDABLE ORC
TURBOGENERATORS
SMARTER BINARY SYSTEMS
DELIVERED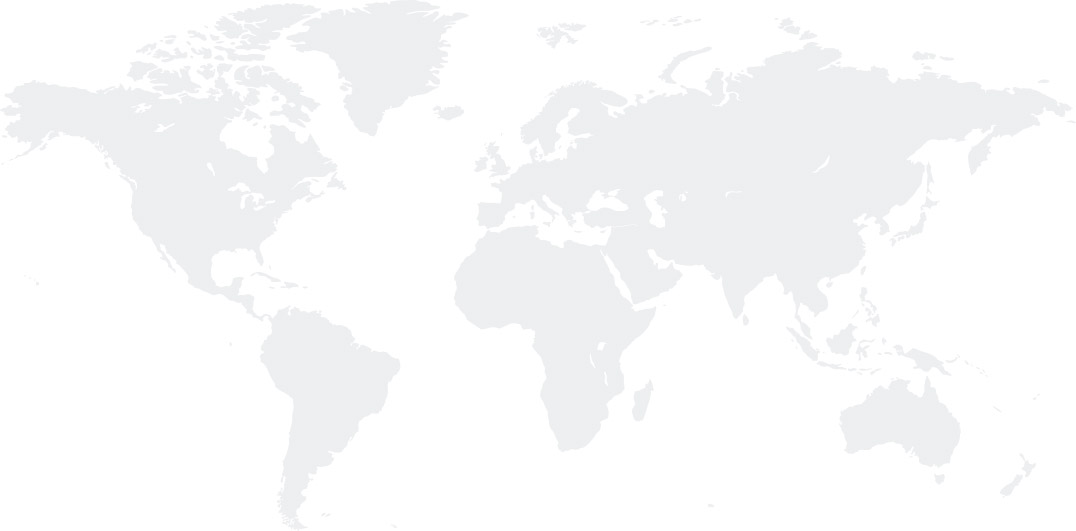 Turboden clean energy ahead
Turboden is an Italian firm and a global leader in the design, manufacture and maintenance of Organic Rankine Cycle (ORC) systems, highly suitable for distributed generation, that generate electric and thermal power exploiting multiple sources, such as renewables (biomass, geothermal energy, solar energy), traditional fuels and waste heat from industrial processes, waste incinerators, engines or gas turbines.
Highlights
Chicken Manure That's Powering The Fan Instead Of Hitting It
How Güres and Turboden partnered to turn an environmental challenge into an innovative renewable energy solution. On an average day at the Güres Group facility in Turkey, around 14 million chickens lay 2.7 million eggs for distribution around the country and in nearby regions. While the production feats are, no doubt, astounding – Güres is the largest fully integrated egg production facility under one roof in Turkey – the sheer size of the operation and the manure that it produces has created a foul-smelling problem for local residents.