OVER 35 YEARS OF
ORGANIC RANKINE CYCLE
TECHNOLOGY
DEPENDABLE ORC
TURBOGENERATORS
SMARTER BINARY SYSTEMS
DELIVERED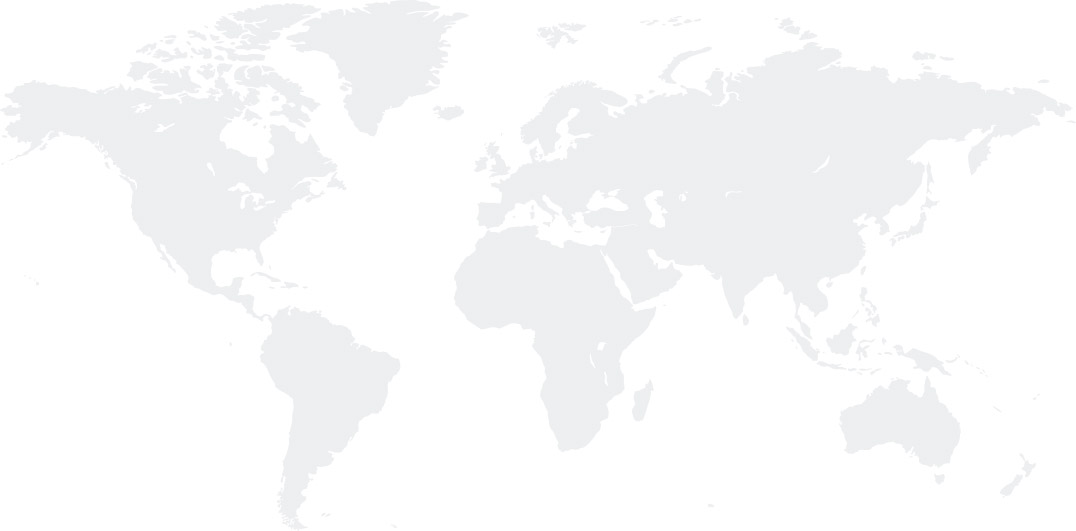 Turboden clean energy ahead
Turboden is an Italian firm and a global leader in the design, manufacture and maintenance of Organic Rankine Cycle (ORC) systems, highly suitable for distributed generation, that generate electric and thermal power exploiting multiple sources, such as renewables (biomass, geothermal energy, solar energy), traditional fuels and waste heat from industrial processes, waste incinerators, engines or gas turbines.
Highlights
Turboden Wins the 2018 Technology and Innovation Award for Brønderslev project
COGEN EUROPE (Association for the Promotion of Cogeneration) awards Turboden for the cogenerative 3,8MWe solution from solid biomass for a district heating in Danmark. The Technology & Innovation Award goes to the hybrid innovative biomass plant that associates a Turboden unit with a CSP system and a heat pump to generate heat and power.