Turboden clean energy ahead
Turboden is an Italian firm and a global leader in the design, manufacture and maintenance of Organic Rankine Cycle (ORC) systems, highly suitable for distributed generation, that generate electric and thermal power exploiting multiple sources, such as renewables (biomass, geothermal energy, solar energy), traditional fuels and waste heat from industrial processes, waste incinerators, engines or gas turbines. Today Turboden expands its solutions with gas expanders and large heat pumps to contribute to the worldwide efforts to mitigate global warming by creating reliable and clean energy systems.
1

Countries
1

Plants50 Plants are
under construction
Find your solution
ENERGY EFFICIENCY
Highlights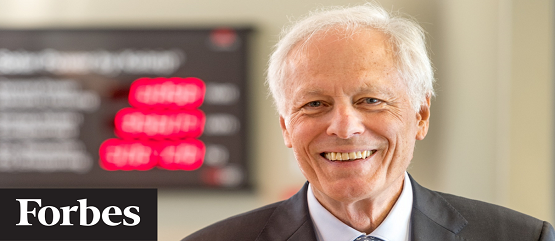 Advice For Young Engineers: Learn From Failure, Not Just From Success.
As the company turns 40 this year, Professor Mario Gaia, Turboden founder and honorary chairman, reflects in this interview to Forbes on success, failure and moments of inspiration–each of which he considers vital to continual growth and creativity.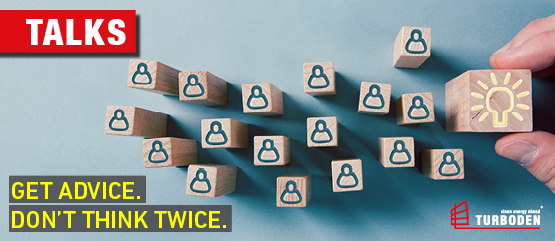 Turboden TALKS
Featuring presentations from industry experts, #TurbodenTalks showcase the latest technologies, best practices and policy trends designed to support industries on the path to decarbonisation. These video talks give exposure to a wide range of topics, including carbon emission reduction, energy efficiency, sustainability and technological solutions.
SUBSCRIBE TO OUR
NEWSLETTER
Get all the news, discover our technologies and find out about our latest developments.
REGISTER HERE