References
Turboden strenghts are based on the company experience in ORC technology, acquired since the establishment of the firm in 1980 and even before, thanks to the founder Mario Gaia, former Professor at Politecnico di Milano, who developed ORC prototypes and ORC units for research projects in the Sixties and Seventies. Different applications, hundreds of plants delivered worldwide, a global presence from Europe to Americas, from Japan to Russia, from Turkey to Korea prove the reliable and qualified skills of Turboden.




*58 plants are under construction
ORC
customer
location
power (MW

e

)*
status

Please select one of the filters above
LARGE HEAT PUMP
customer
location
power (MW

e

)*
thermal output
(MW

th

)
APPLICATION
MAX. OUTPUT
TEMP. (°C)
status

Please select one of the filters above
GAS EXPANDER
customer
location
power (MW

e

)*
GAS FLOW RATE
Sm3/h
GAS PRESSURE
bar(g) (in-out)
status

Please select one of the filters above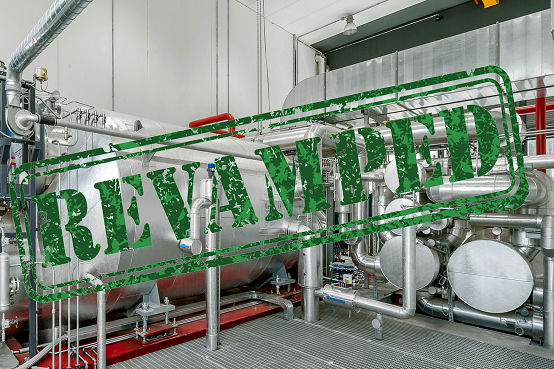 OUR CUSTOMERS SAY
" We are very satisfied and impressed with Turboden solution and implementation with the upgrade of the turbine. Turboden has a very good service organization that provides support very quickly, this is first class."
Anders Tigell - Solör Bioenergi Production Manager
2.2 MWe, start-up: April 2013. Revamped in 2023.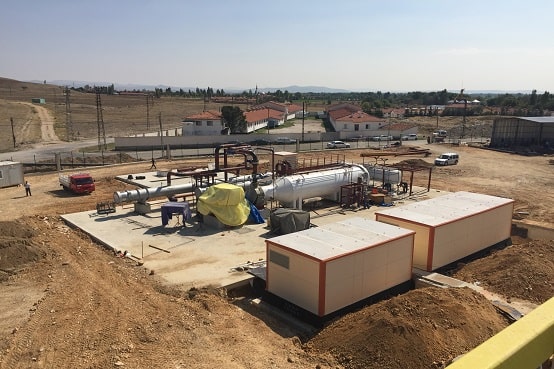 OUR CUSTOMERS SAY
" We met Turboden company while studying our Geothermal Power Plant investment. Most large capacity Geothermal Power Plant producers have not been attracted by our project because it's in a low temperature field. We were very satisfied with technical support and high performance of Turboden from beginning to the end of the project. We will be pleased to improve our cooperation in future for capacity increasing and new investments."
Cihan ŞAHİN - Afjet Plant Director, Turkey
3 MWe, start-up: December 2016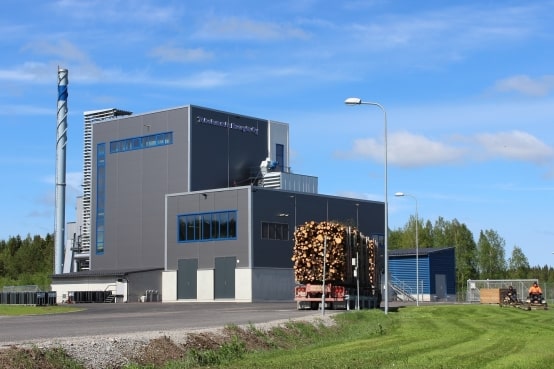 OUR CUSTOMERS SAY
" We selected Turboden maintenance package to be sure our operation is not interrupted during the cold winter when surprises are not needed. It is easy to use TOS portal and get support in short notice. Turboden personnel works in the background and monitors our Turboden unit so that our staff can focus to other parts of the plant. Service visits have been planned together and everything has been working smoothly. "
Mr. Arto Ylitalo CEO of Toholammin Energia Oy, Finland
1.3 MWe plant, start-up: February 2013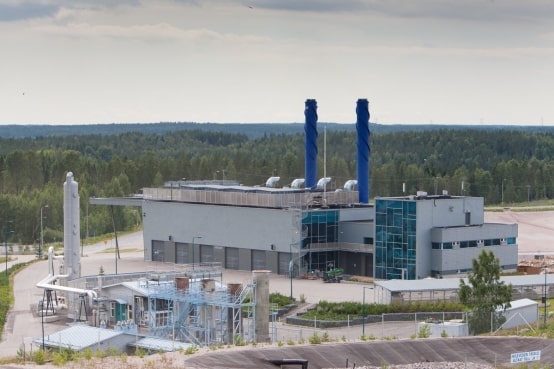 OUR CUSTOMERS SAY
" Since 2011 Turboden ORC plant has been in operation in Ämmässuo waste treatment center. We are very satisfied both of the plant and of Turboden as supplier. The mainly reasons of our satisfaction are the reliability of the plant and the good maintenance carried out by Turboden, which allow us to concentrate on the core business of the project: the waste treatment. "
Mr. Sauli Kopalainen – Power Plant Operating Engineer of HSY Helsinki Region Environmental Services Authority, Finland
1.3 MWe plant, start-up: October 2011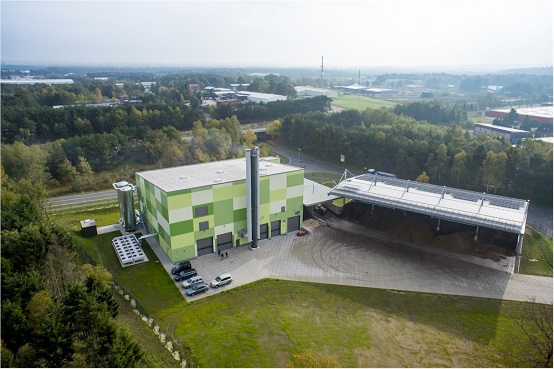 OUR CUSTOMERS SAY
" The Energiegenossenschaft Nahwärme Emstal eG is located in Lathen, in the northwest of Germany. Even today, the owners of the cooperative and their owners are happy that they chose Turboden Turbine in 2012. In addition to a good, regular and sustainable power supply, the good customer service and the professional remote maintenance of the Turboden engineers are particularly worthy of mention. Only in this way is it possible for us to always achieve optimum feed-in values with the Turboden turbine. In addition, technically competent personnel is available on site within the shortest possible time to carry out the necessary repairs and maintenance at any time. We can highly recommend the plant and the Turboden team."
Hans Albers - Energiegenossenschaft Nahwärme Emstal eG, Germany
1 MWe plant, start-up: December 2012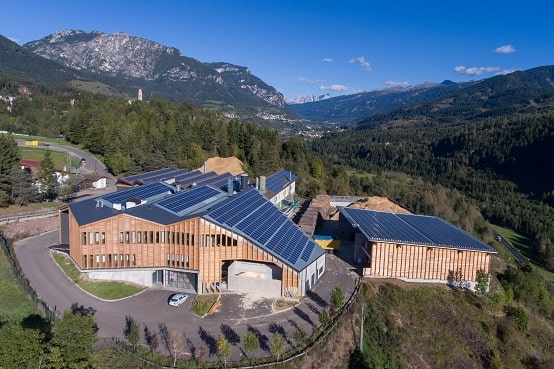 OUR CUSTOMERS SAY
" Turboden is the right solution for projects like BIOENERGIA FIEMME in Cavalese (TN), which are reliable, small-medium-sized and authentically linked to the local Forest-Wood-Electricity supply chain of our territory and connected to our local district heating network."
Ing. Andrea Ventura - Amministratore Delegato Bioenergia Fiemme , Italy
800 kWe plant, start-up: October 2012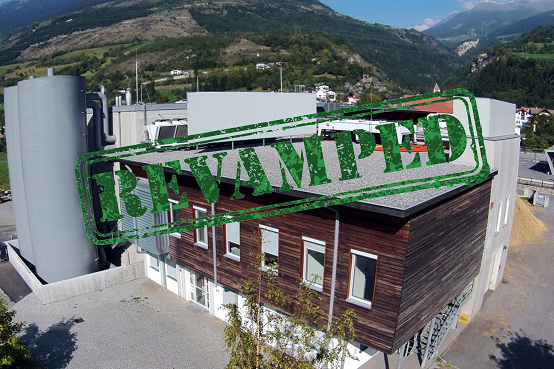 OUR CUSTOMERS SAY
" We are happy to have chosen Turboden's product in 2005. After the revamping activity of the main components of the ORC system carried out by Turboden's aftersales service team, we are confident that we can successfully proceed for many years."
Andreas Marseiler, Schluderns-Glurns Energie Genossenschaft Plant Manager
0.4 MWe, start-up July 2005. Revamped in 2013.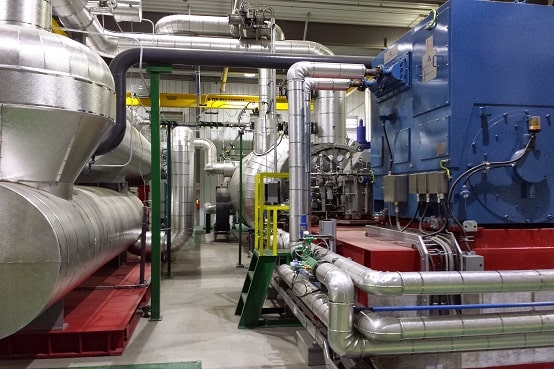 OUR CUSTOMERS SAY
" Turboden service personnel are always professional, efficient and courteous. They are well-trained to perform the tasks required for service or intervention and are quick to follow up on any questions or concerns I may have."
Rod Peters - Nechako Green Energy Ltd, Canada
2.2 MWe, start-up: February 2013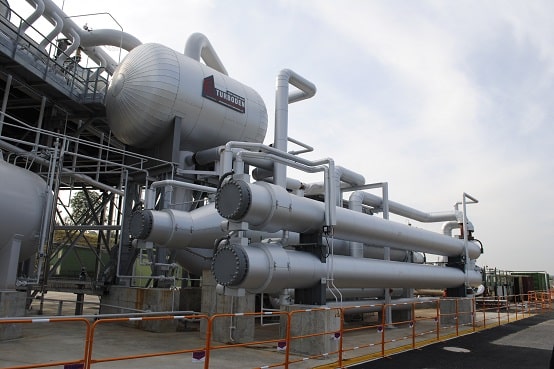 OUR CUSTOMERS SAY
" As operator of the power plant, ES-Géothermie really appreciates the very easy handling of the ORC unit that we can manage most of the time on our own. If assistance is required, the support team of Turboden is usually very responsive. Moreover, we truly believe that the actual, remarkable performances of the Soultz-sous-Forêts geothermal power plant are the results of a very fruitful collaboration between the Turdoden staff and the Soultz team at every steps of the project: construction, commissioning and current exploitation."
Nicolas Cuenot - Engineer responsible for the Soultz power plant operation for ES-Géothermie, France
1.7 MWe, start-up: July 2016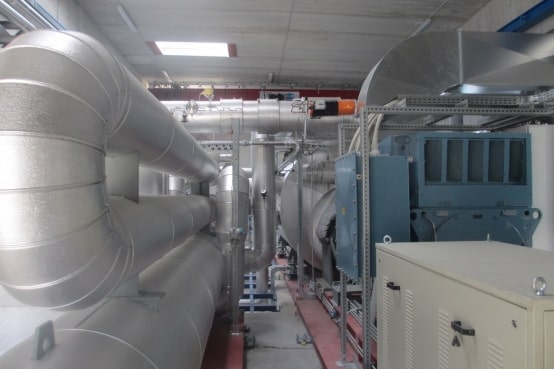 OUR CUSTOMERS SAY
" Turboden turbine has been operating optimally as expected since 2012. There were no unplanned shutdowns. Turboden after-sales department is responsive and available when needed in arranging the overhauls, spare parts and other maintenance activities."
Vjekoslav Kireta - ESOL Lesna Predelava doo, Slovenia
1 MWe, start-up: November 2012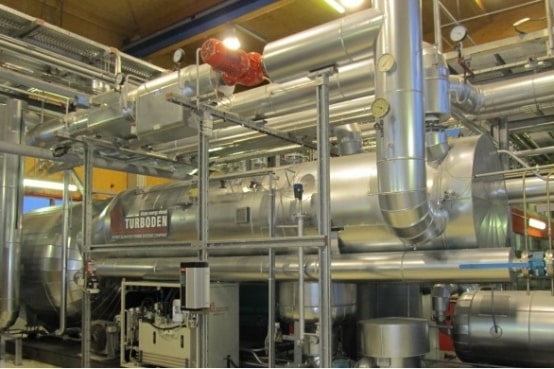 OUR CUSTOMERS SAY
" Most of the occurring issues can be solved with the help of remote maintenance access by highly qualified engineers with a profound knowledge of our plant. Besides that, technically competent staff is available on site for repair and preventive maintenance at any time. "
Herr Kajetan Salmannsberger - Bezirksklinikum Mainkofen-Passau, Germany
500 kWe, start-up: October 2006
SUBSCRIBE TO OUR
NEWSLETTER
Get all the news, discover our technologies and find out about our latest developments.
REGISTER HERE