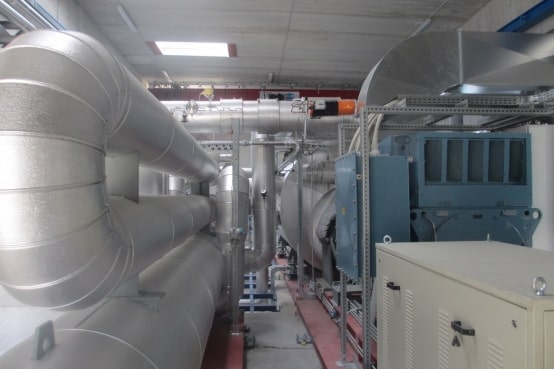 OUR CUSTOMERS SAY
" Turboden turbine has been operating optimally as expected during these 5 years. There were no unplanned shutdowns. Turboden after-sales department is responsive and available when needed in arranging the overhauls, spare parts,…"
Vjekoslav Kireta - ESOL Lesna Predelava doo, Slovenia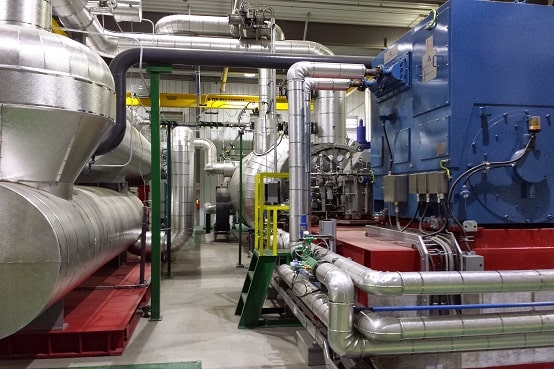 OUR CUSTOMERS SAY
" Turboden service personnel are always professional, efficient and courteous. They are well-trained to perform the tasks required for service or intervention and are quick to follow up on any questions or concerns I may have."
Rod Peters - Nechako Green Energy Ltd, Canada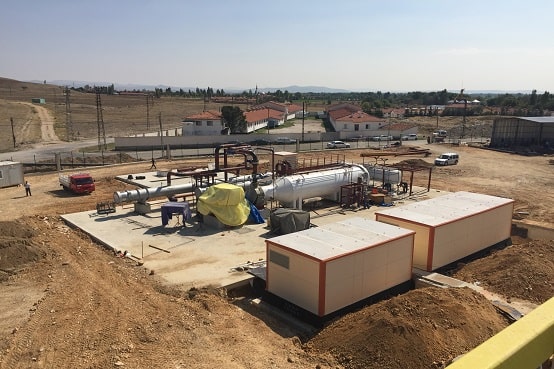 OUR CUSTOMERS SAY
" We met Turboden company while studying our Geothermal Power Plant investment. Most large capacity Geothermal Power Plant producers have not been attracted by our project because it's in a low temperature field. We were very satisfied with technical support and high performance of Turboden from beginning to the end of the project. We will be pleased to improve our cooperation in future for capacity increasing and new investments."
Cihan ŞAHİN - Afjet Plant Director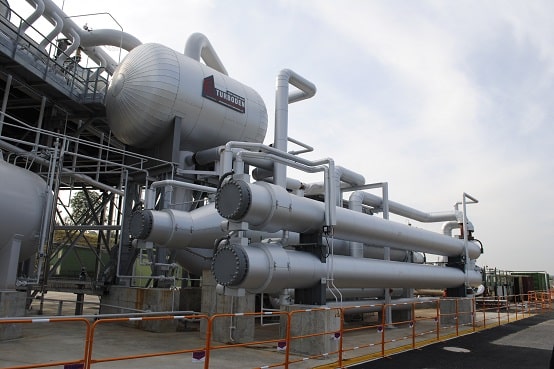 OUR CUSTOMERS SAY
" As operator of the power plant, ES-Géothermie really appreciates the very easy handling of the ORC unit that we can manage most of the time on our own. If assistance is required, the support team of Turboden is usually very responsive. Moreover, we truly believe that the actual, remarkable performances of the Soultz-sous-Forêts geothermal power plant are the results of a very fruitful collaboration between the Turdoden staff and the Soultz team at every steps of the project: construction, commissioning and current exploitation."
Nicolas Cuenot - Engineer responsible for the Soultz power plant operation for ES-Géothermie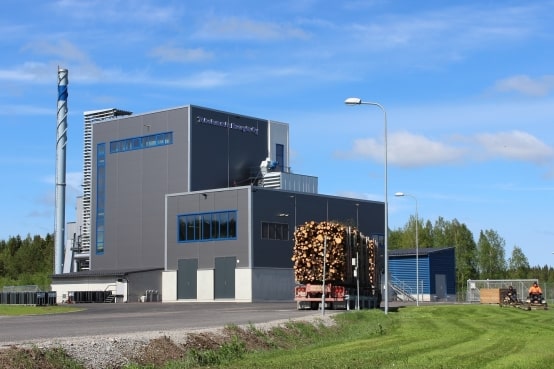 OUR CUSTOMERS SAY
" We selected Turboden maintenance package to be sure our operation is not interrupted during the cold winter when surprises are not needed. It is easy to use TOS portal and get support in short notice. Turboden personnel works in the background and monitors our Turboden unit so that our staff can focus to other parts of the plant. Service visits have been planned together and everything has been working smoothly. "
Mr. Arto Ylitalo CEO of Toholammin Energia Oy, Finland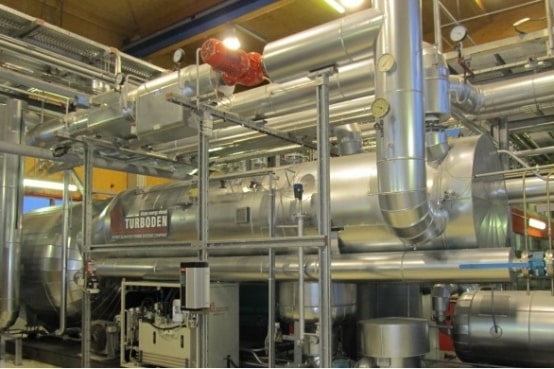 OUR CUSTOMERS SAY
" Most of the occurring issues can be solved with the help of remote maintenance access by highly qualified engineers with a profound knowledge of our plant. Besides that, technically competent staff is available on site for repair and preventive maintenance at any time. "
Herr Kajetan Salmannsberger - Bezirksklinikum Mainkofen-Passau, Germany